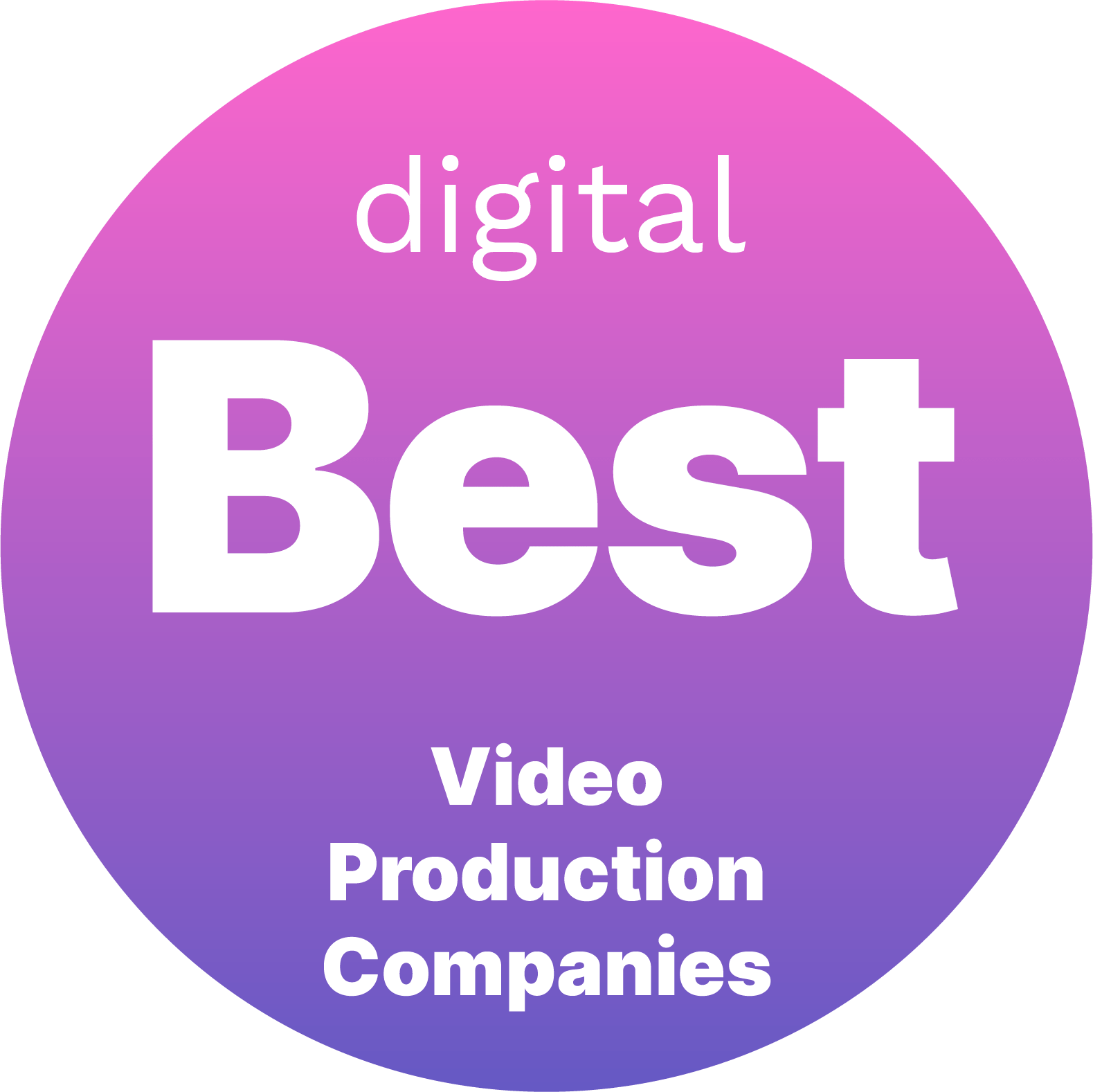 LIGHT VENTURE FILMS
Imagination | Illuminated
www.lightventurefilms.com
For over 15 years, Light Venture Films has provided professional production services to corporate and creative clients, using leading technology and best practices to deliver content on time and on budget.
When you partner with us, we deliver affordable, high quality services and top talent for your project.
And we love working with great clients.
Past project partners include: Jet Blue, Google, Schneider Electric, Dolby Sound Labs, ABC News, Black and Decker, Dreamforce, 24 Hr Fitness, TDK Ventures, Accenture Labs, ForaTV, and countless others.
For more information or a free consultation contact
AJ Lovewins (Owner / Producer)
(o) 4.1.5. 8.7.0. 4.1.2.8.
San Francisco | Los Angeles | Seattle